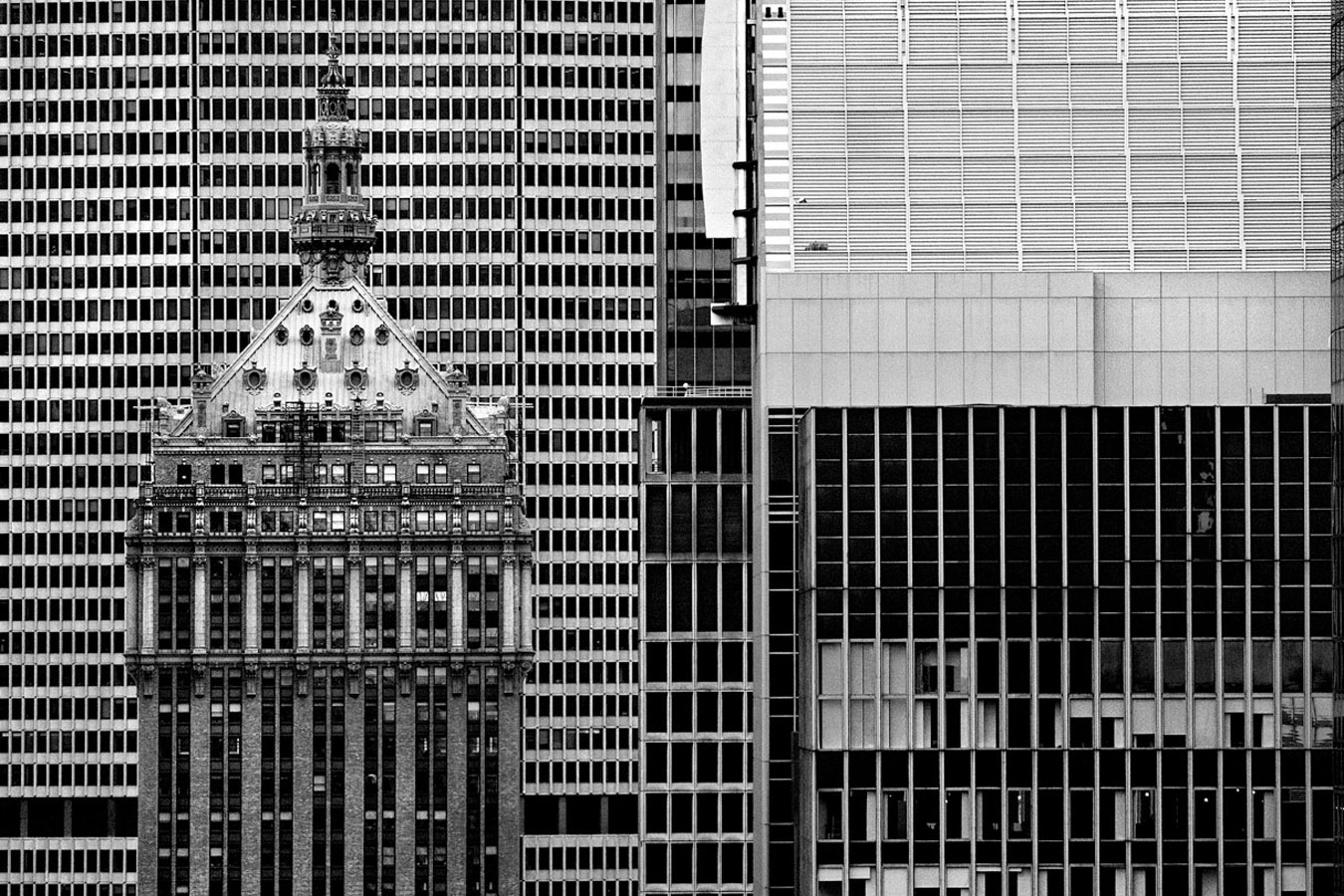 Position: Investor Relations
Job ID: 2017-1885
# Positions: 1
Experience (Years): 3


Overview:
Granite Point Mortgage Trust Inc.
Granite Point Mortgage Trust is a publicly-traded real estate investment trust that is focused primarily on directly originating, investing in and managing senior floating-rate commercial mortgage loans and other debt and debt-like commercial real estate investments. We are a long-term, fundamental value-oriented investor; we construct our investment portfolio on a loan-by-loan basis, emphasizing rigorous credit underwriting, selectivity and diversification, and assess each investment from a fundamental value perspective relative to other opportunities available in the market. Granite Point's common stock trades on the New York Stock Exchange (NYSE) under the ticker symbol "GPMT".
Granite Point was formed by Two Harbors Investment Corp. (NYSE: TWO) to continue and expand the commercial real estate lending business established by Two Harbors in 2015. Two Harbors contributed its commercial real estate portfolio to Granite Point in June 2017. Granite Point is headquartered in New York, New York, with offices in Minnetonka, Minnesota, and is externally managed and advised by Pine River Capital Management L.P.


Position Description:
Granite Point is seeking an Investor Relations professional to support the growing company. This position will report to the Chief Financial Officer and will be an integral part of the company's comprehensive investor relations function., including executing on the day-to-day investor relations processes, and assisting with further developing the company's relationships and strategic positioning with investors and research analysts.
This individual will work closely with our investment, accounting, finance, operations, and legal teams.
We are looking for a self-motivated, detail-oriented, accountable professional who has demonstrated the ability to work under pressure, manage multiple deadlines and is willing to provide hands on support as well as strategize with executives. Most importantly, the candidate must share in our best-in-class investor relations and corporate governance and compliance philosophy, which emphasizes accuracy and timeliness in all internal and external communications.


Responsibilities:
Assist and support the preparation of quarterly earnings deliverables, such as: earnings releases, conference call scripts, crafting presentations and ad hoc financial analyses.
Assist with managing investor and sell-side analyst inquiries and requests, while helping to respond in a timely manner.
Assist in Granite Point's website development, management, and maintenance.
Assist in managing media relations and tracking news flow related to the company and its competitors in the marketplace.
Track industry and peer research as well as their operating performance.
Coordinate, plan, and attend, roadshows, conferences, investor calls and other events as required.
Assist in preparing various materials for analyst/investor and other stakeholder meetings as well as other related marketing/branding pieces.
Coordinate responses to routine and ad-hoc investor requests.
Other projects as required.


Qualifications:
Bachelor's Degree required.
3-5+ years' experience in an Investor Relations role with a public firm, or a background in equity research, investment banking, or consulting work with public companies.
Demonstrated experience working in an analytical capacity, preferably related to industry sectors within financial institutions such as banks, REITs, asset managers, specialty lenders and other.
Proven track record of accountability and meeting project deadlines.
Prior experience with financial institutions such as REITs, banks, asset managers, specialty lenders and/or knowledge of commercial real estate finance markets is preferred.
Understanding of and high sensitivity to compliance issues, including NYSE and SEC rules and regulations.
Familiarity with the field of investor relations and good understanding of the best-in-class tools used in the investment ecosystem.
Working knowledge of financial statements filed by public companies, as well the familiarity with the financial services industry, strong analytical skills necessary to draw conclusions from financial data, and the ability to think outside the box.
Demonstrated ability to communicate effectively both written and verbally, internally and externally on behalf of the organization.
Candidate must have a high degree of professional poise, including polished presentation skills, strong relationship building skills, and superb organization skills with a proven track record of managing strict deadlines.
Strong attention to detail and ability to multitask.
Ability to work independently as well as part of a team.
High proficiency in Microsoft PowerPoint, Excel, and Word.
Ability to travel up to 20%.
Pine River Capital Management
Pine River Capital Management is a global alternative investment firm focused on relative value trading across a wide range of markets, regions and asset classes. Founded in early 2002, the firm provides alternative investment solutions to qualified clients through commingled hedge funds, separate accounts, listed investment vehicles, and committed capital vehicles. Pine River is headquartered in Minnetonka, Minnesota, with offices in New York, London, and Hong Kong.



Apply for this job online
Refer this job to a friend