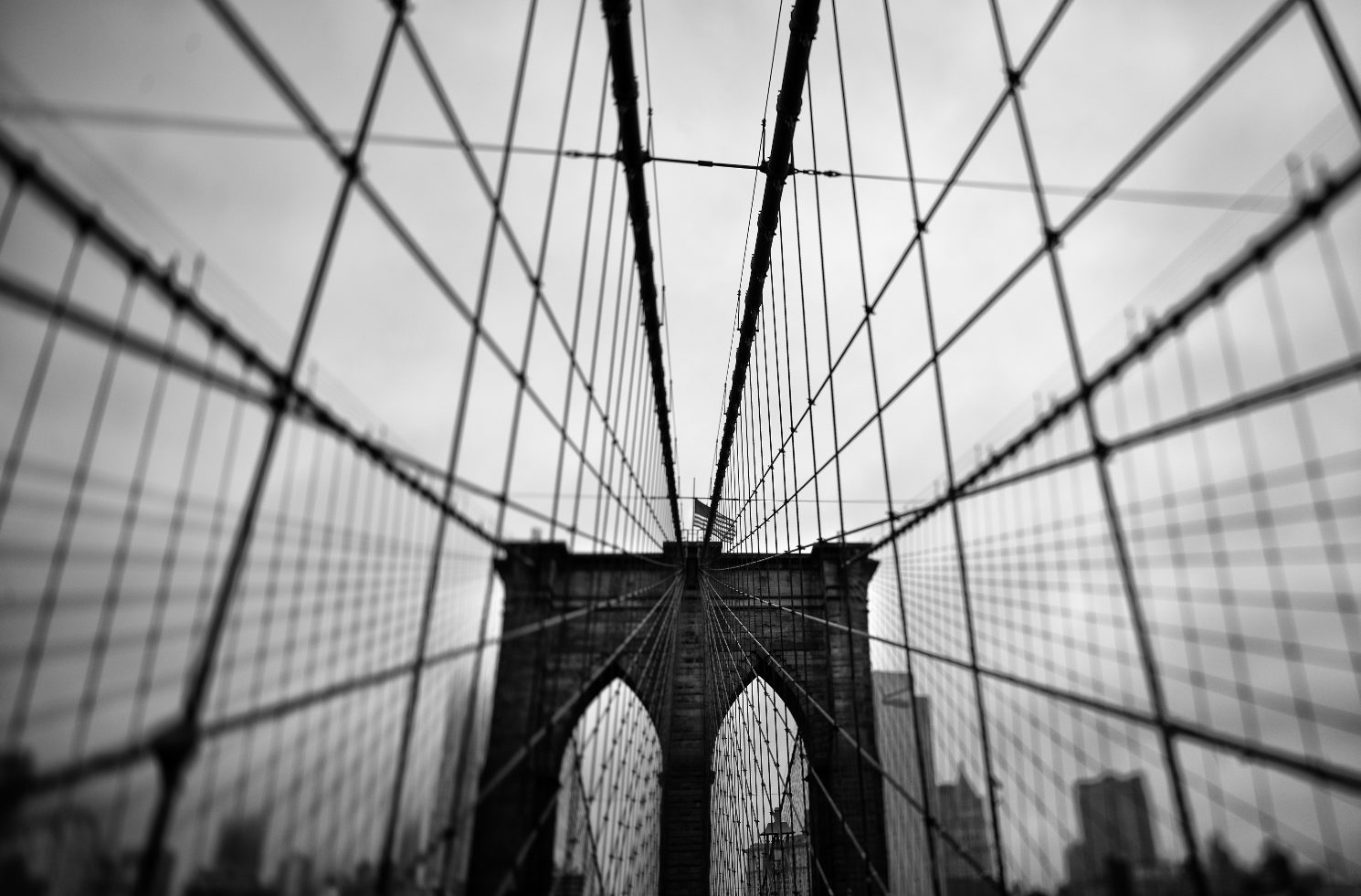 Granite Point Mortgage Trust Inc. is a Maryland corporation that focuses primarily on directly originating, investing in and managing senior floating-rate commercial mortgage loans and other debt and debt-like commercial real estate investments.
We are a long-term, fundamental value-oriented investor. We construct our investment portfolio on a loan-by-loan basis, emphasizing rigorous credit underwriting, selectivity and diversification, and assess each investment from a fundamental value perspective relative to other opportunities available in the market. Our primary target investments are directly originated floating-rate performing senior commercial real estate loans, typically with terms of three to five years, usually ranging in size from $25 million to $150 million. We typically provide intermediate-term bridge or transitional financing for a variety of purposes, including acquisitions, recapitalizations, refinancings and a range of business plans, including lease-up, renovation, repositioning and repurposing of the property. We generally target the top 25, and up to the top 50, metropolitan statistical areas in the United States, or MSAs. We believe that those markets provide ample supply of high credit quality properties to lend against, sufficient number of owners and sponsors with institutional attributes, and adequate market liquidity. We believe this approach will enable us to deliver attractive risk-adjusted returns to our stockholders while preserving our capital base through diverse business cycles.
We are building a leading commercial real estate lending platform by capitalizing on our team's longstanding presence in the commercial real estate finance markets and its reputation as a thoughtful and responsible manager of investors' capital. Our team is led by our President and Chief Executive Officer, John (''Jack'') A. Taylor, our Chief Investment Officer, Stephen Alpart, and our Chief Operating Officer, Steven Plust. Each member of our senior CRE team has over 25 years of experience in commercial real estate debt markets, and have worked together for over 15 years. Over their careers, they have built and managed several commercial real estate principal lending businesses both as broker dealers and as investment managers. This broad experience has allowed our senior team to develop extensive expertise in capital markets, structured finance and investment management, resulting in their ability to navigate and exploit the commercial real estate finance markets for the benefit of our stockholders.  The senior team is complemented by a group of professionals with broad investment management expertise and extensive industry relationships. Overall, the team has an average of over 12 years of experience in the commercial real estate debt markets, and many of its members have worked together with our senior CRE team for multiple years or most of their careers. The majority of our senior CRE team's commercial real estate finance experience has been as fiduciaries in investment management.
We intend to elect and qualify to be taxed as a real estate investment trust, or REIT, for U.S. federal income tax purposes. We also intend to operate our business in a manner that will permit us to maintain our exemption from registration under the Investment Company Act of 1940, or the Investment Company Act.