Granite Point Mortgage Trust Inc.
Granite Point Mortgage Trust focuses primarily on directly originating, investing in and managing senior floating-rate commercial mortgage loans and other debt and debt-like commercial real estate investments.
We are a long-term, fundamental value-oriented investor. We construct our investment portfolio on a loan-by-loan basis, emphasizing rigorous credit underwriting, selectivity and diversification, and assess each investment from a fundamental value perspective relative to other opportunities available in the market.
Learn more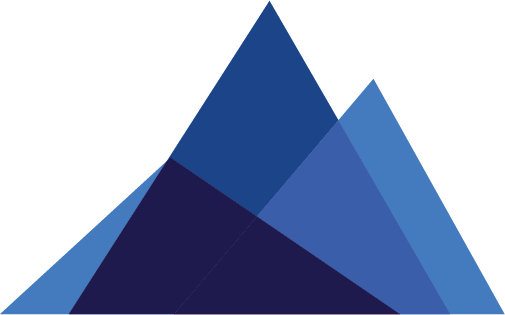 "Granite Point employs a successful investment philosophy that has been tested through several economic, interest rate and real estate cycles."
-Jack Taylor, CEO, President and Director
Key Investment Highlights
Granite Point is a leading commercial real estate lending platform benefitting from the team's long standing presence in the commercial real estate finance market and their reputation.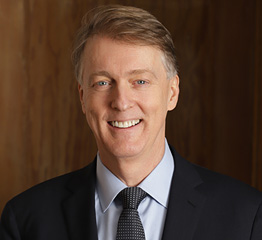 Our senior management team is complemented by a group of professionals with broad investment management expertise and extensive industry relationships. Overall, the team has an average of over 12 years of experience in the commercial real estate debt markets.
John (''Jack'') A. Taylor
Chief Executive Officer, President and Director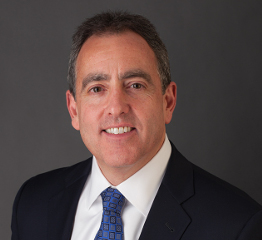 Stephen Alpart
Chief Investment Officer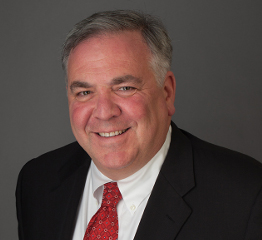 Steven Plust
Chief Operating Officer
Marcin Urbaszek
Chief Financial Officer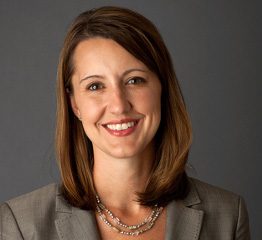 Rebecca B. Sandberg
General Counsel
See management bios